Frequently Asked Questions
DO I NEED TO WORK IN PUBLIC SERVICE?
This is a common misconception about these programs. Though working in public service considerably shortens your term, working in the private sector does not disqualify you by any means at all. Please beware of your current lender falsely telling you that only Teachers, Military, or Non-profit Employees are the only individuals eligible for relief under Then William D. Ford Act.
WHAT DETERMINES MY ELIGIBILITY?
Your eligibility is driven by several different factors. 
Annual income.

Household size.

Amount of loan or loans.

School attended and year graduated.

Type of loan or loans ie. FFEL, Direct Subsidized, Parent Plus.

Status or loan or loans ie. Making Payments, Defaulted, Forbearance.
HOW DO THE PROGRAMS WORK?
Results do vary, however these are the most common: 
You receive a lowered monthly payment from what you are currently paying.

You receive a term, and at the end of your term all principal and interest is forgiven. For Example if your loan is 45,000 and your lowered monthly payment is 35.00 with a term of 240 consecutive payments; by the time you've reached the end of your term you've paid 8,400 on your loan and the remaining balance is forgiven.

Once enrolled all you will be doing is reporting your income once a year to the Federal Lender to maintain your lowered monthly payment. Thankfully the system for this is now fully automated with direct links to the IRS so it normally takes you only about five minutes do.

If your income increase your lower payment can slightly adjust as well. For example if you go from earning 30,000 to 35,000 annually your payments could increase by 10.00 to 25.00 dollars more per month. However your term will never increase.
CAN I ENROLL IN THE PROGRAM MYSELF?
Yes you may enroll in the program yourself however it is very common for applicants to make mistakes while navigating the government websites for these types of enrollments. This could result in getting denied, your application expiring, or being placed in the wrong program which does not give you optimal results.
WHAT IF MY LENDER OFFERED TO ENROLL ME FOR FREE?
This is very common, and we strongly advise against this for it is a direct conflict of interest. Remember your lender is a private financial institution that has a contract with the Department Of Education to manage and oversee your loans. When It's all said and done, their main function is to collect on your debt. We have encountered many individuals whom did this and found they were either placed in the wrong program or were not placed into a program at all. It is in your lender's best interest to perform in a way that supports their bottom line, and it is in our best interest to get you maximum forgiveness for your loans.
WHAT HAPPENS IF I GO BACK TO SCHOOL / CAN I GO BACK TO SCHOOL?
As long as you enroll today, your loans will remain current and in good standing and you'll be more than eligible to return to school and take out additional loans. The additional loans will also qualify to be added into your forgiveness program.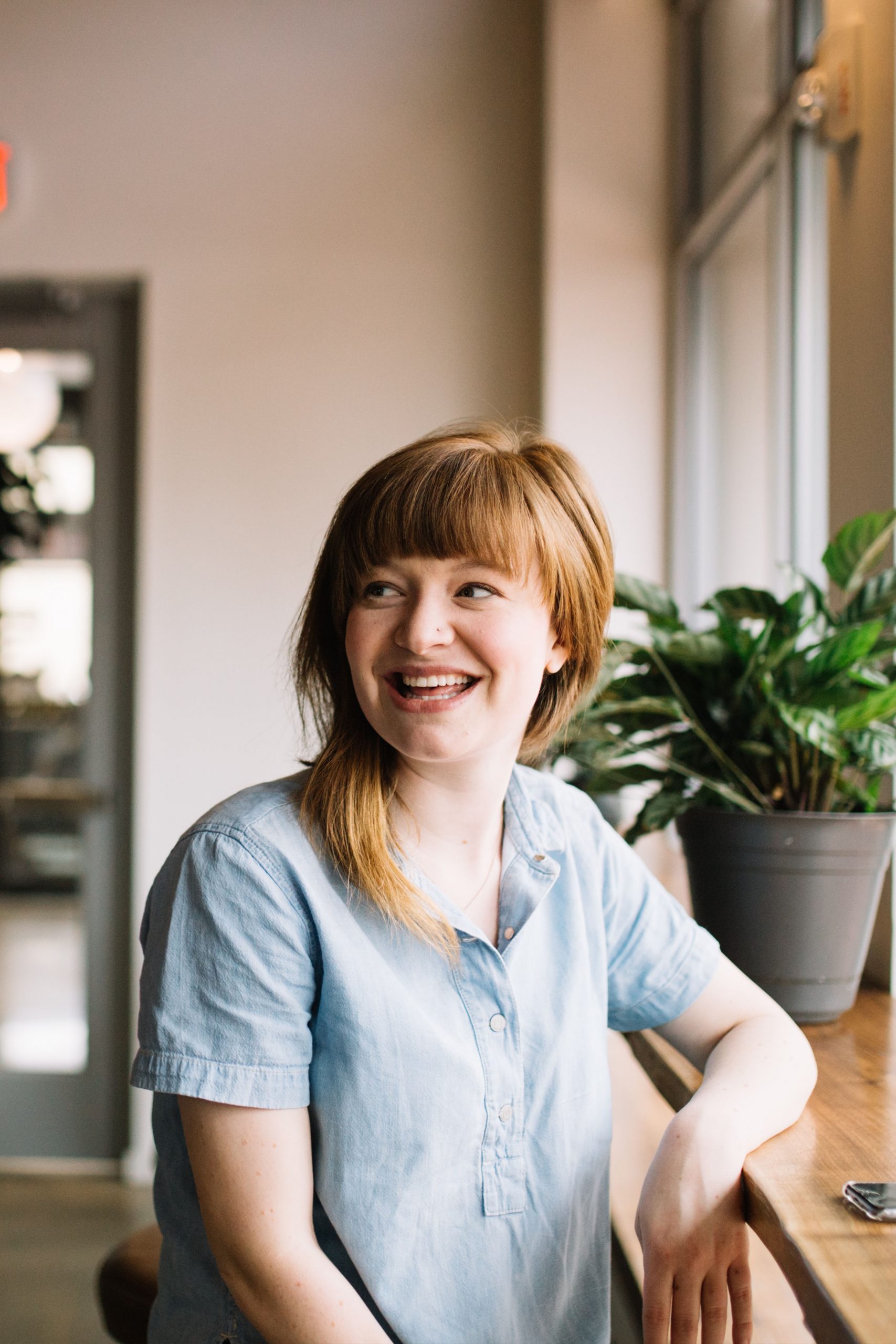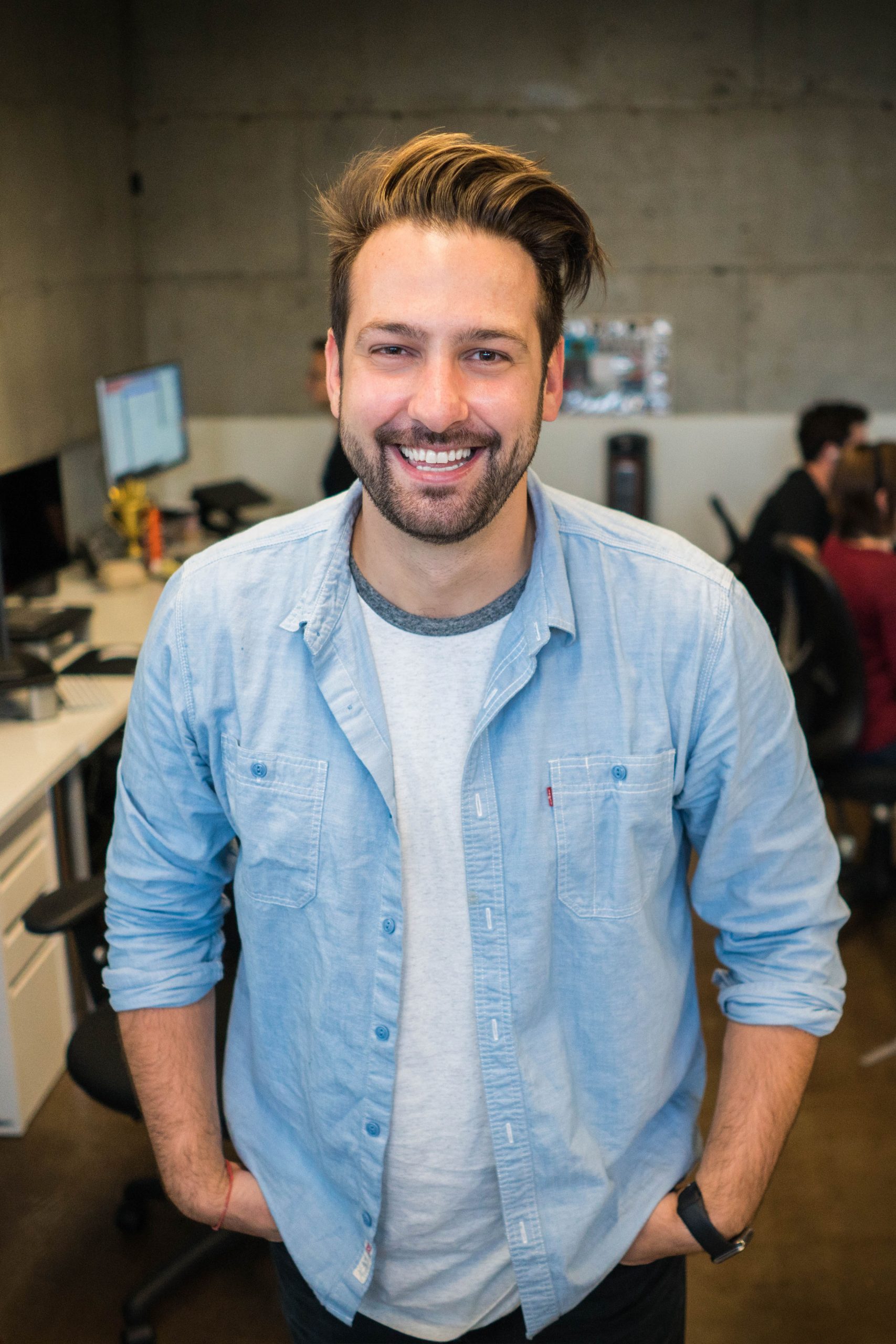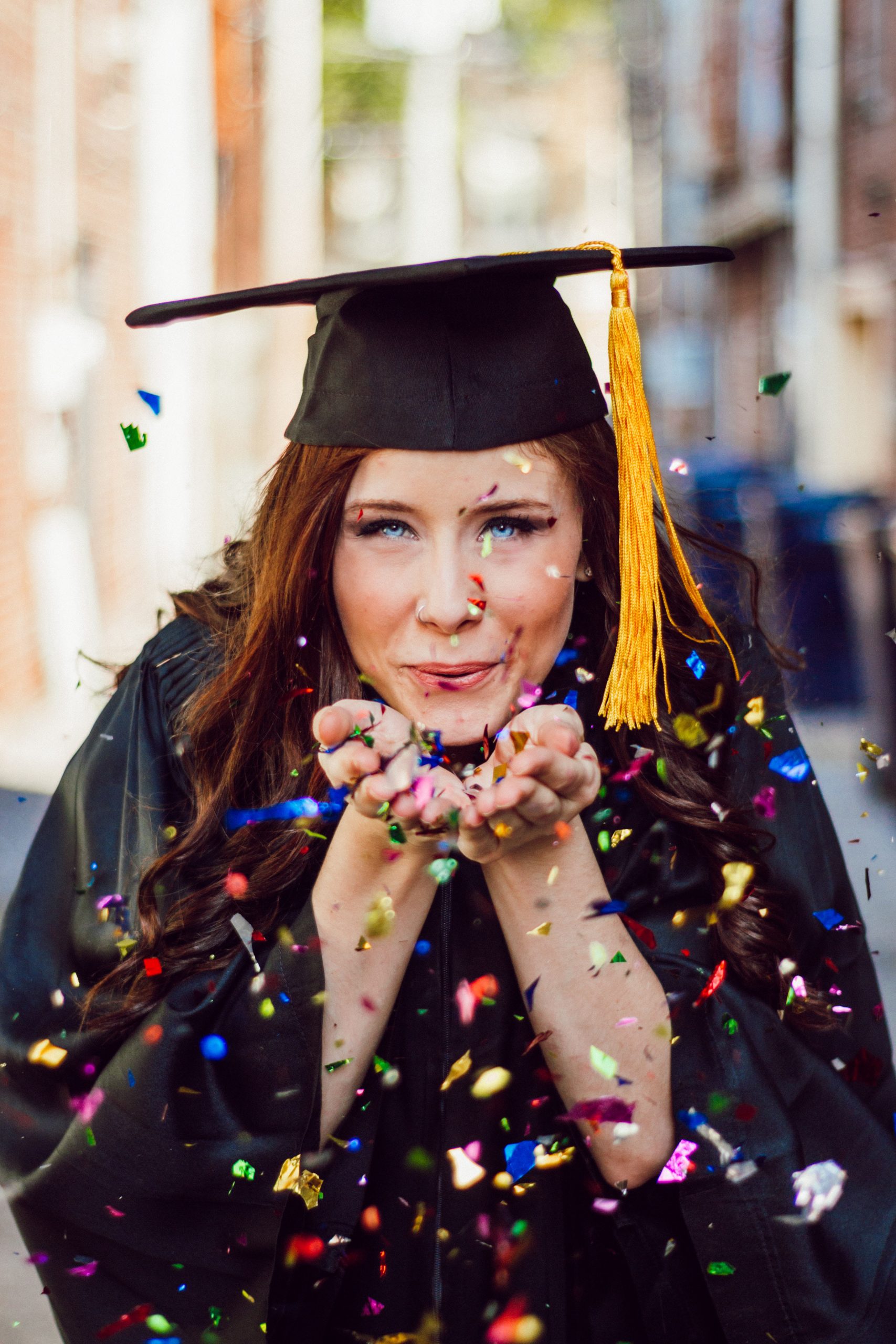 Let's Work Together!
Our consultants will provide a FREE CONSULTATION to guide you in the right direction towards relief from your student loan debt.